City Wide Garage Sales - Saturday, October 7, 2017. If you have any questions please contact Sonia Campbell 660-988-6747.
---
Missouri Fair Housing Statutes:
http://www.moga.mo.gov/statutes/c200-299/2130000040.htm
---
Federal Fair Housing Laws: http://www.hud.gov/offices/fheo/FHLaws/index.cfm
---
Fair Housing First Program: www.fairhousingfirst.org
---
Leola Baumgarden has volunteered to collect community happenings and send them to the newspaper.
If you have a story, or event to report you may contact Leola at 816-675-2155 between the hours of 5:00 pm – 8:00 pm M-F or email her at nobaumin@aol.com

---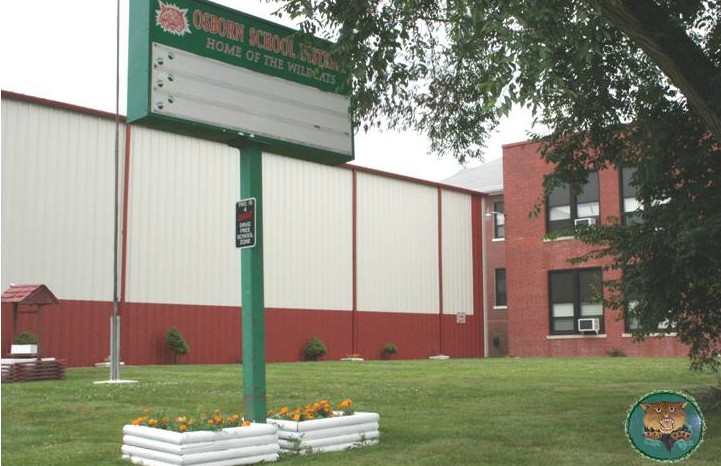 Link to Osborn R-O School District
---
Link to Osborn Baptist Church
http://www.osbornbaptistchurch.org
---